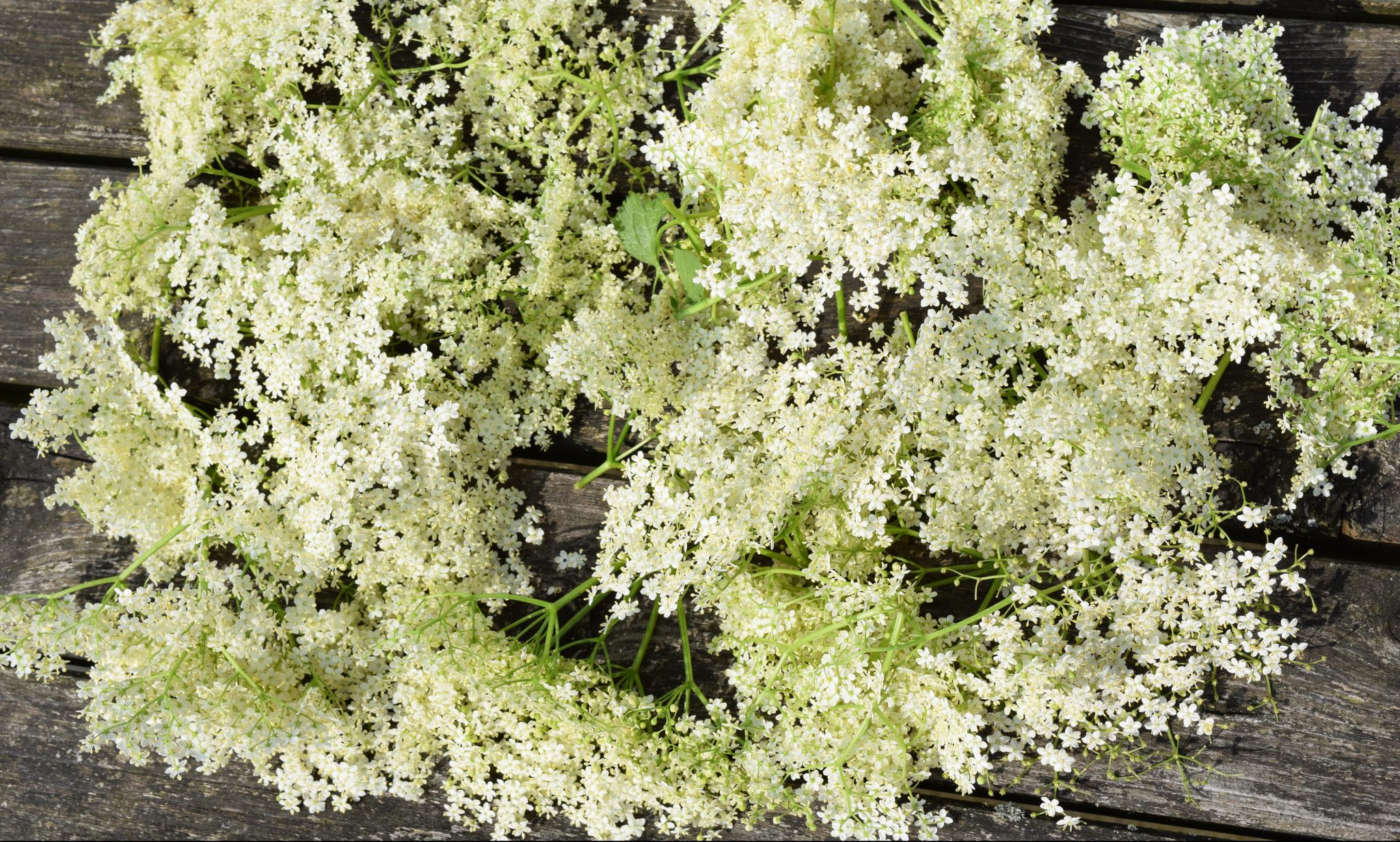 Proud sister & Elderflower syrup
Lately I've been extra proud of my little (yet great) sister! She just arrived in Norwegian capital Oslo, for her next  -out of many- international destinations during the outdoor season. On Thursday she'll be competing in the 200m during the Diamond League, or, as it is called over there, the Bislett Games. Time: 21.40 o' clock.
Dafne was a little bit bummed out after the 100m in Birmingham last Saturday. The final didn't go as expected, but she managed to get her focus back really quick. I really admire her for that: accept this feeling of disappointment and then get back on track, towards the next race. You have to be a strong and determined person to be able to do so. I can sense the external pressure is getting bigger and bigger by the day in the run-up to the Olympic Games. I'm really impressed by her increasing ability to cope with that. Dafne manages to appear in front of the press in a calm, honest and mature manner and she does not let anyone get to her. As her family, we of course want to protect her from the (media) madness that sometimes surrounds her, but she proves us that she is capable of doing so herself. Little sisters grow up so fast! When she comes home after her race in Oslo I have a nice bottle of elderflower syrup waiting for her, I know she likes it a lot. And yes, it is kind of a sweet treat, but every so often she is allowed to:-)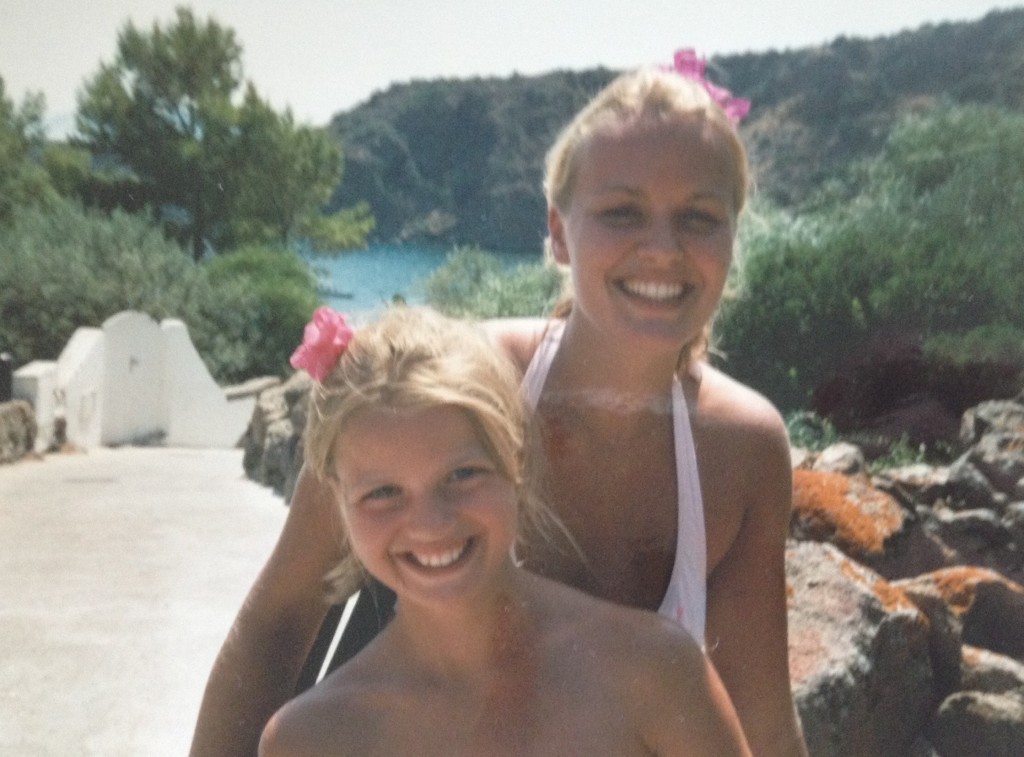 Elderflower syrup is a perfect drink for a hot summer's day (and we've had some lately!) If you take a close look when you go for a walk outdoors you will see how much elderflowers there are in this period! They're only blossom a few weeks a year, so make sure you hurry and pick them soon. Come to think of it, I'm not even sure if this flower grows in every country haha. If not, maybe there's a local flower that in your country that people use to create syrup with.
This recipe will not win the 'most healthy recipe of the blog' award, but in a strongly diluted form it is a great thirst quenching and refreshing drink! Especially with temperatures still rising in the upcoming weeks.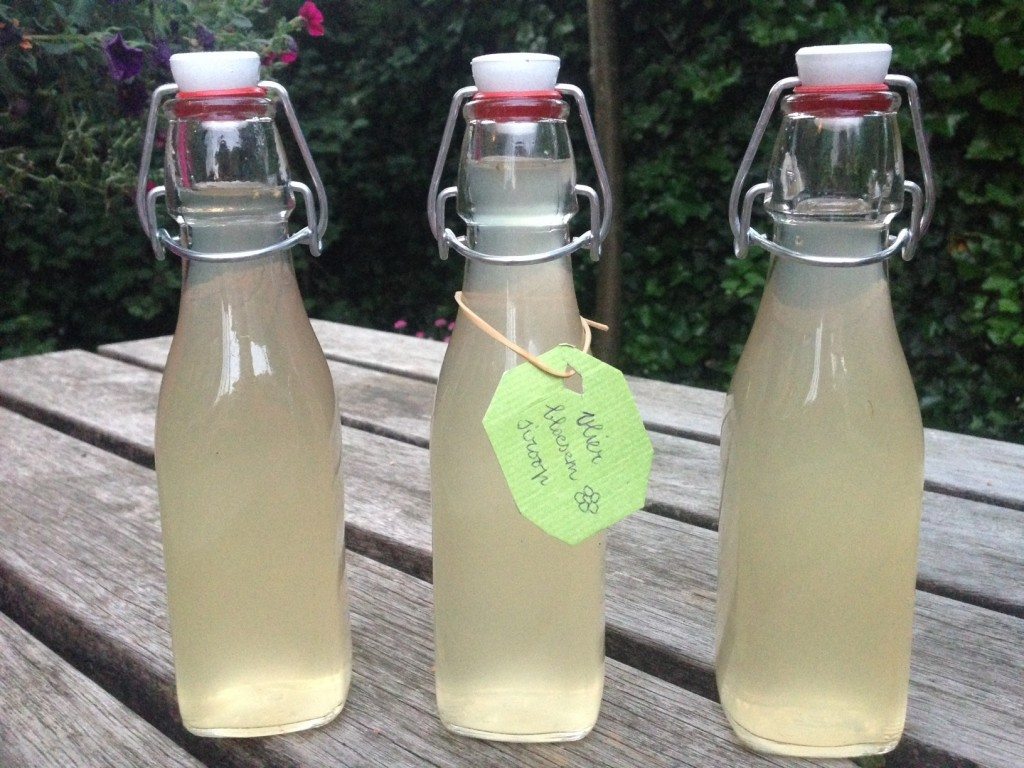 Elderflower syrup
Ingredients

– big pan full of elderflower
– 300 grams of sugar per liter
– lemon
– (sterile) bottles
Fill a big bag with freshly picked elderflower. Make sure you shake them a bit so the little bugs fall out. Fill the pan with the elderflower, covered with plenty of water (I made 2,5 liters). Cover the top with foil en put the lid on the pan. Let it rest for at least 24 hours, with a maximum of 48. The taste becomes richer when you let it rest longer. Next, add the juice of 1 lemon and heat the water up to its boiling point. Dissolve 300 grams of sugar per liter. Fill the bottles with the hot fluid (beware of your hands), close the lid and put the bottles upside down. This is important for the oxygen to get out. Make sure you let it cool down properly. Drink the syrup with plenty of water (1 part syrup with 8 parts of water). Delicious with some ice cubes and fresh mint!
Curious what elderflower looks like?