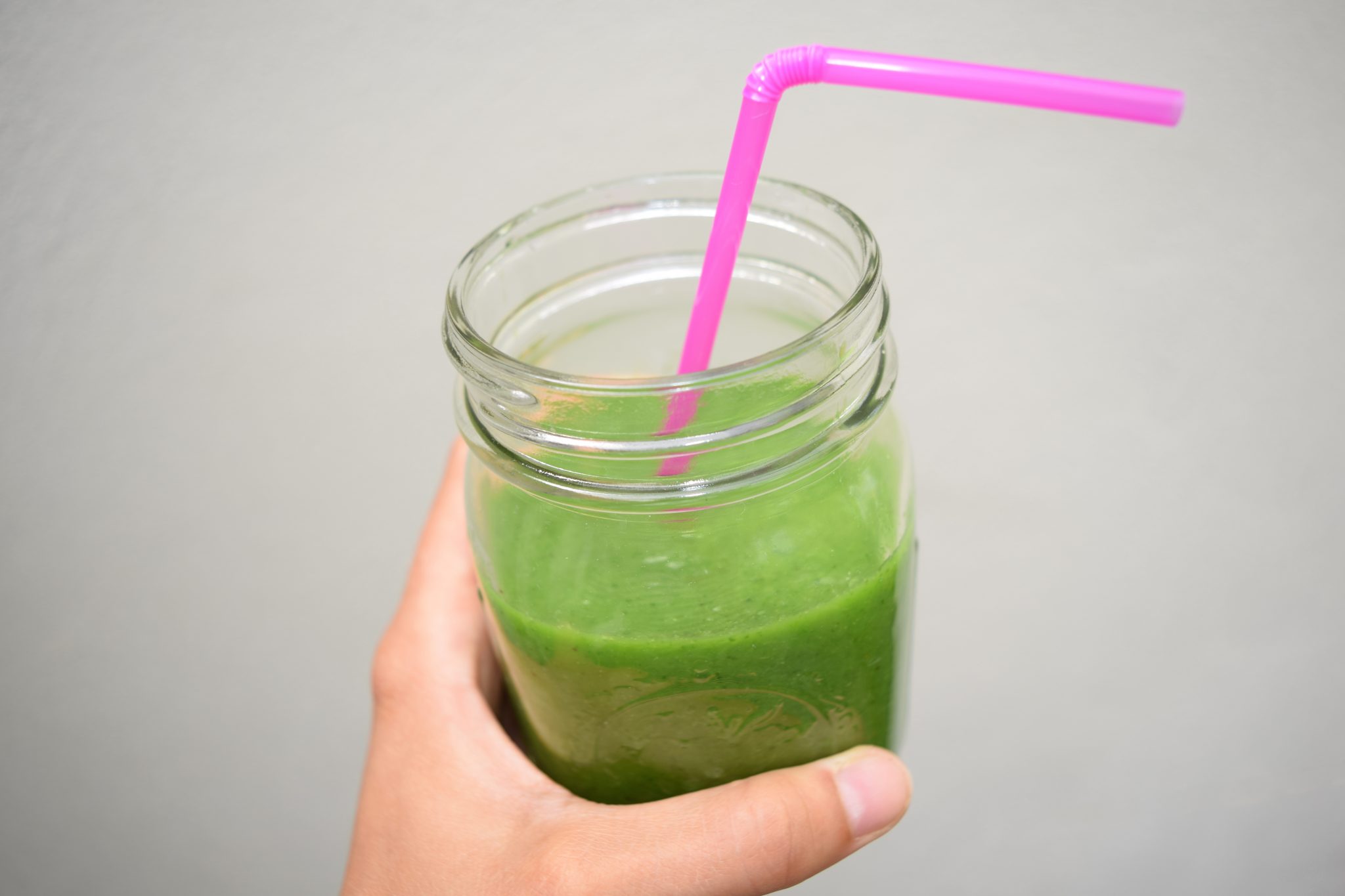 Spinach & coconut smoothie
Wake up, drink this smoothie and everything is going to be alright 😉 I drink this as a great start of my day: it's the perfect way to get lots of fruit and vegetables (and therefore energy) into your 'engine'! And lucky me…I had just the perfect experimental subject: my nephew Julian of 1,5 years old who is going through a 'no, I don't like vegetables anymore!' phase. But as you can see: he really enjoyed this! Tricked him big time haha;-) I'm trying to take it easy this weekend because next week I have two races scheduled: the Great City Games in Manchester on Friday and the FBK Games in Hengelo on Sunday. Will you be at one of those events? Quiet before the storm!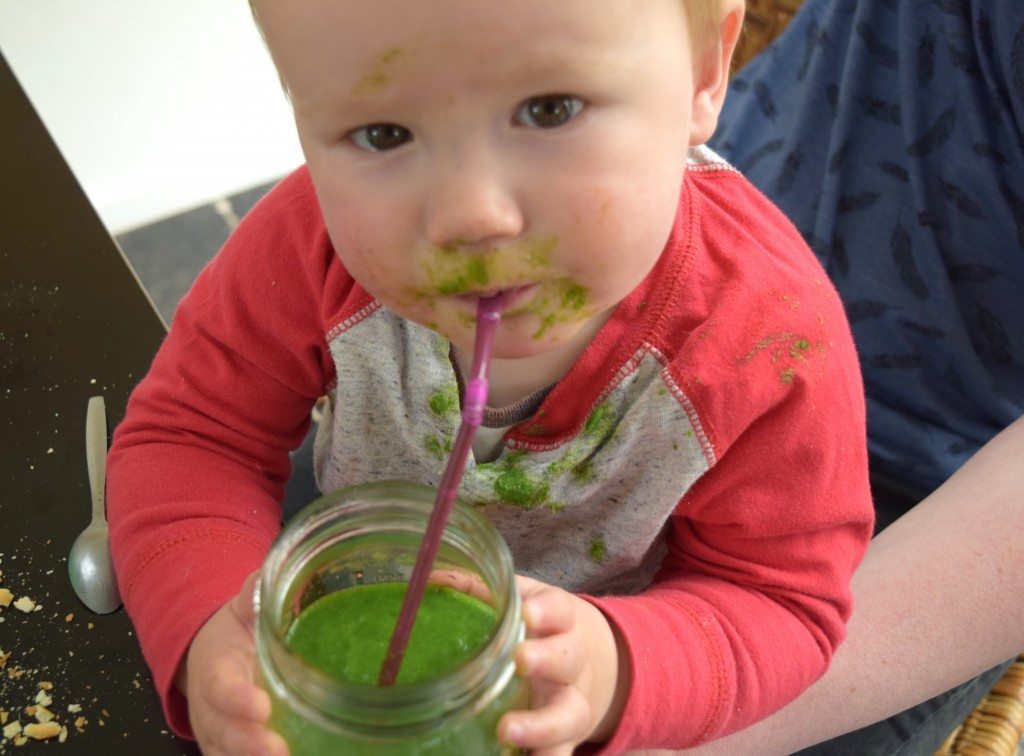 Spinach & coconut smoothie
Ingredients (2 glasses)
– 2 apples
– 1 pear
– 200 gr spinach
– 200ml coconut- or almond mild (coconut based yoghurt tastes good too)
– couple of mint leaves
– 25 gr sesame-seeds (or chia seeds)
Mash all ingredients in a blender, simple as that:-) Enjoy!