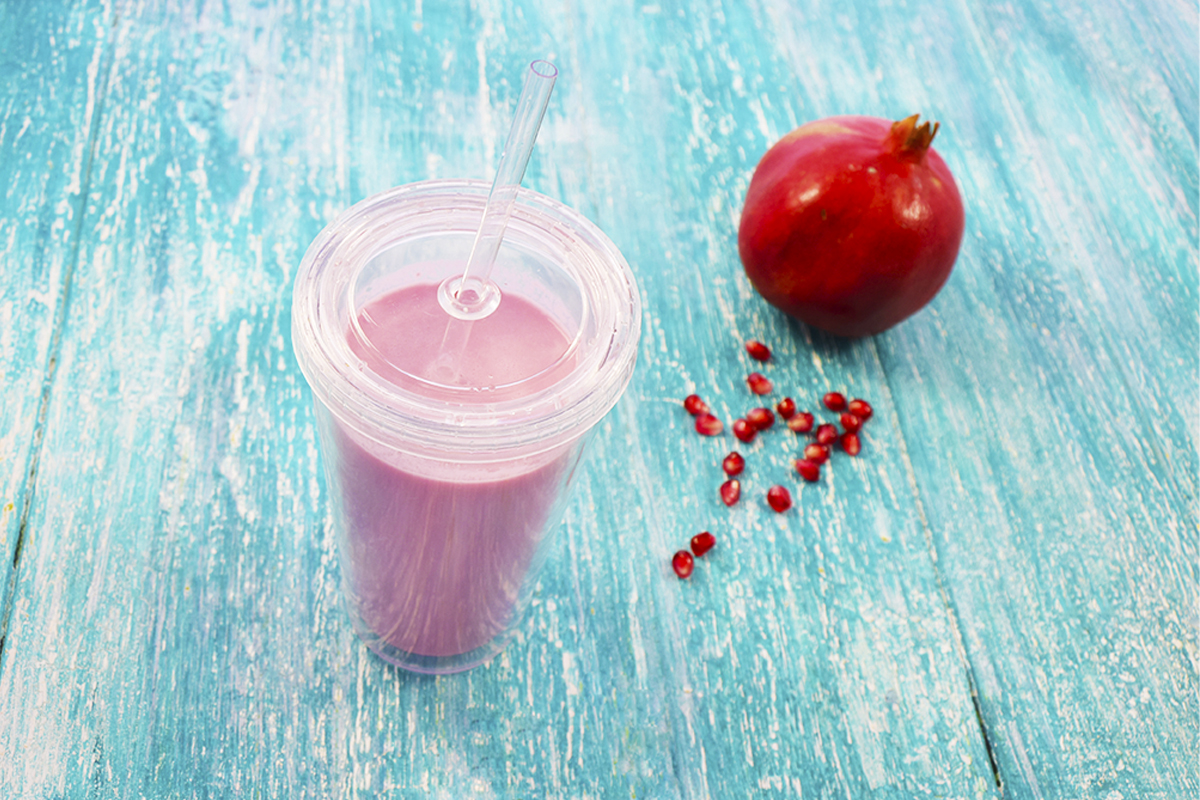 Pomegranate smoothie with lime
First of all I would like to thank all of you for your kind and warm reactions the past few weeks! It was really overwhelming and made me really happy. I wasn't able to post much myself, but I did see an increase in visitors on the blog, cool! This motivates me even more to share healthy recipes with you the upcoming weeks. Because, to be honest…the food in the Olympic Village wasn't that tasty haha. The Brazilian menue contains a lot of meat, carbs and few vegetables, which is of course the opposite of what I'm used to eating myself. On the other hand though, the fruit in Brazil was absolutely delicious! For instance those big maracujas (passion fruit) and fresh figs (yum!) After Rio I allowed myself some french fries, together at home with my family…a tradition after a big event that's very dear to me. But with still a couple of races ahead, it's time for healthy food again!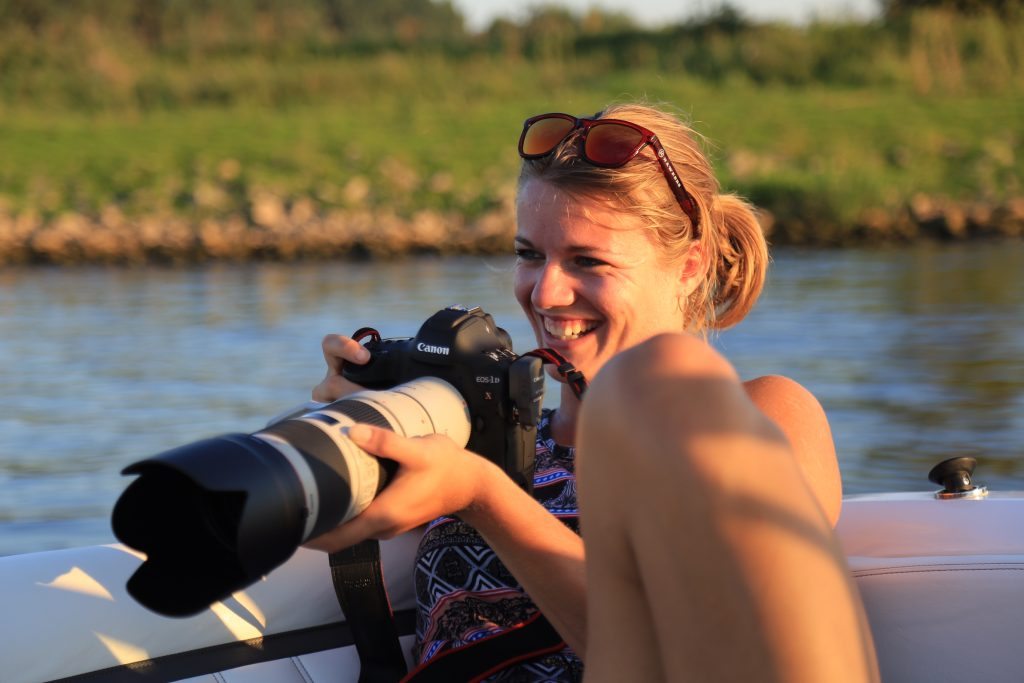 This pomegranate smoothie is very lean because of the greek yoghurt and very rich of taste due to the pomegranate seeds. And of course very healthy because of all the good nutrients and fibres, which makes you feel full for a long time. Pomegranates are full of potassium and vitamin c that benefit your immune system. So, this is more than welcome after you've had a hectic period! I bet you guys can relate to this too.
Pomegranate smoothie with greek yoghurt and lime
Ingredients
– Handfull of strawberries
– Two pomegranates
– Half a lime
– 250ml greek yoghurt
– Half a spoon of honey (or another sweenter, to taste)
Cut the pomegrantes in 4 equal parts, Press the seeds out of the parts in a bowl of water. Take the seeds out of the bowl and into the blender. Squeeze the juice out of the lime above the blender. Add the rest of the ingredients and mix it all up into a nice and smooth substance.
Taking the seeds out of the pomegranate is always a little bit of a challenge, read about the best way to do this!