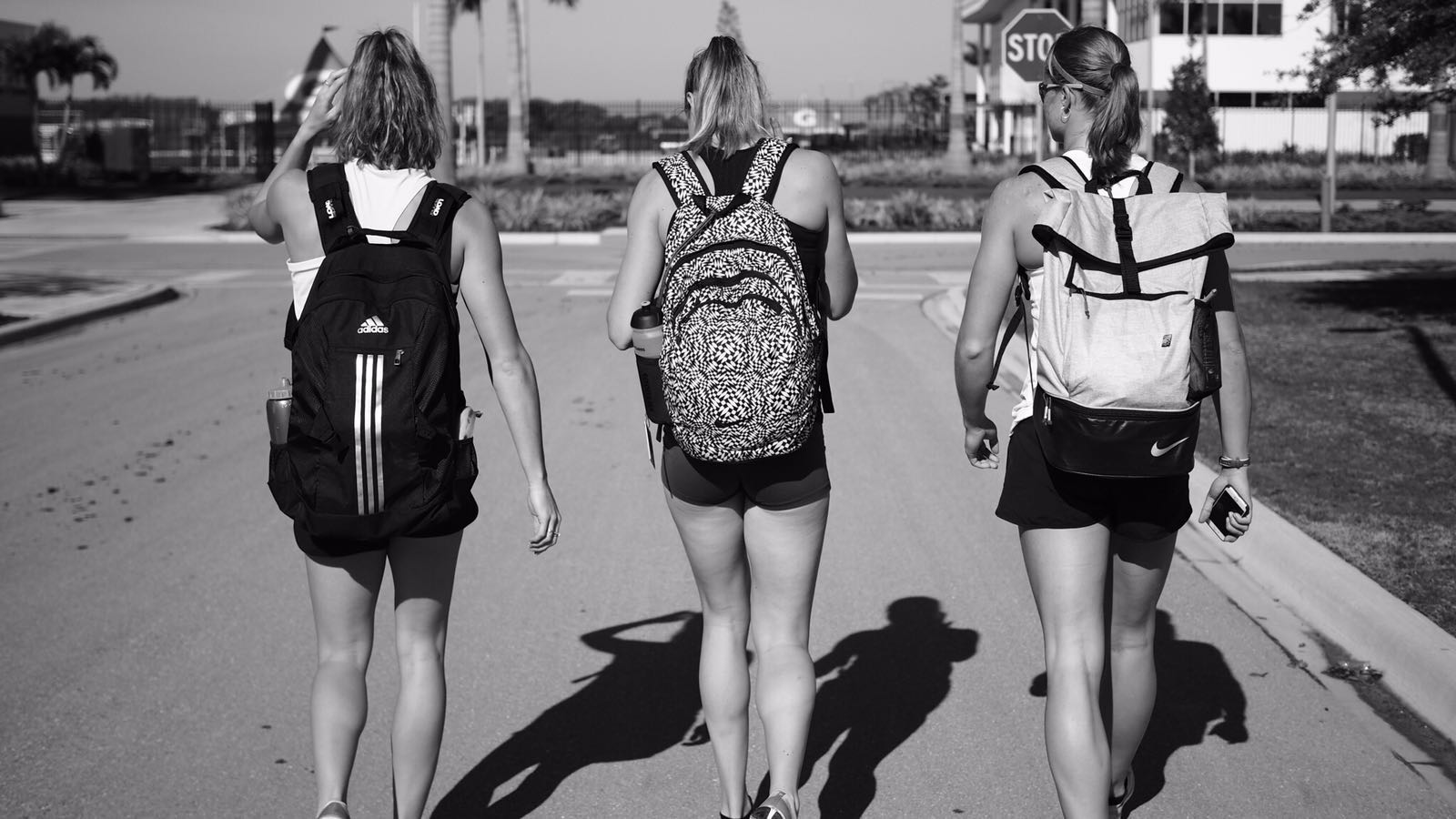 3x what best to eat after a run
As promised: my 3 favourite recipes for after a run. I'm not really hungry myself after a workout, that really takes a while. Nevertheless it's really important to eat something nutritious, so you can rebuild your energy and give your muscles the chance to recover. In addition it's also important to drink enough water. These 3 recipes make me really happy after a workout!
Post-work out omelet
I eat a lot of proteins. Especially after workout sessions, proteins help your muscles recover. Besides eggs of course, I also get my protein from legumes and nuts. The nice thing about protein is the fact that it also makes you feel satisfied, making you want to eat carbs a lot less. Not that I've totally sworn off pasta, bread or rice. It's just that the past few years I've learned that I feel much better when I choose more vegetables, fruit and protein. This omelet is really easy to prepare, a nutritious and delicious post- workout recipe.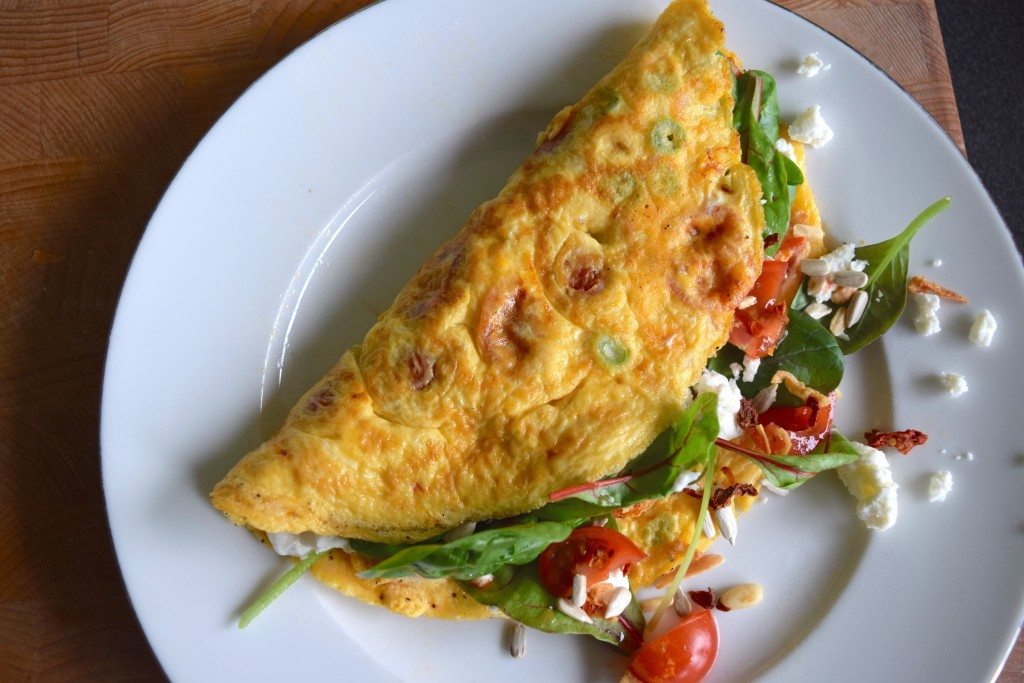 Ingrediënts
2 eggs
A handful of spinach
2 spring onions
10 cherry tomatoes
50 g soft goat cheese
1 tablespoon sunflower seeds
1 teaspoon powdered paprika
Beat up the eggs. Cut the tomatoes in halves, the spring onions in slices. Fry halve of the onions & tomatoes in a frying pan with a little oil. Stir them together with the eggs. Fry the omelet on both sides. Use peper, salt and powdered paprika to taste. Fill the omelet with the spinach, tomatoes, goat cheese en sunflower seeds. Easy & delicious!
Green Salad
This salad is full of proteins, that are not only good for your recovery but also for your skin and hair.
This power salad contains loads of protein (due to the salmon and the egg of course) but also vitamins (asperges, spinach) and good fats (avocado). A great lunch dish after your training! You can also replace the salmon with fried chicken fillet. And maybe change your salad with this autumn version.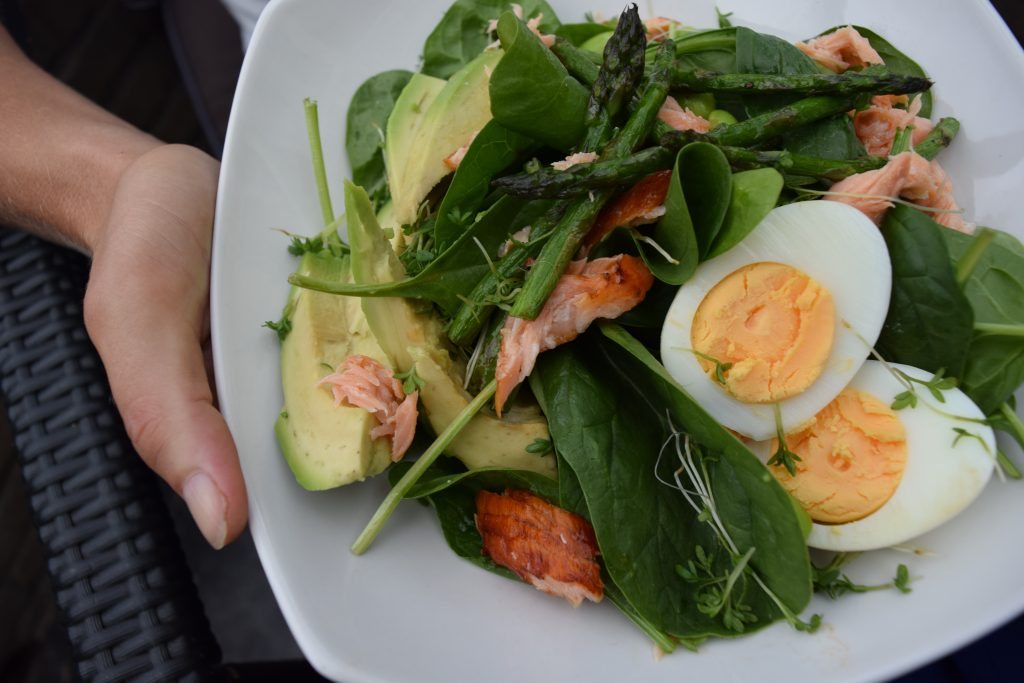 Ingredients
200 gr spinach
200 gr green asparagus tips
some smoked salmon
2 eggs
1 avocado
cress (or alfalfa)
1 handful of soybeans
Grill the asparagus tips in a tablespoon of olive oil (preferably in a grillpan). Boil the eggs. Add some salt and pepper to taste.  Cut the avocado in slices. Put the spinach in a bowl, then add the other ingredients.
You can also decide to add a dressing: 2 tablespoons of olive oil, 1 tablespoon of lemon juice, 1 tablespoon of honey and half a tablespoon of mustard.
Recovery smoothie
During your runs you burn a whole lot of energy. A smoothie is such a good way to fill up your fluids, carbs, protein and vitamins + minerals. A perfect recovery drink!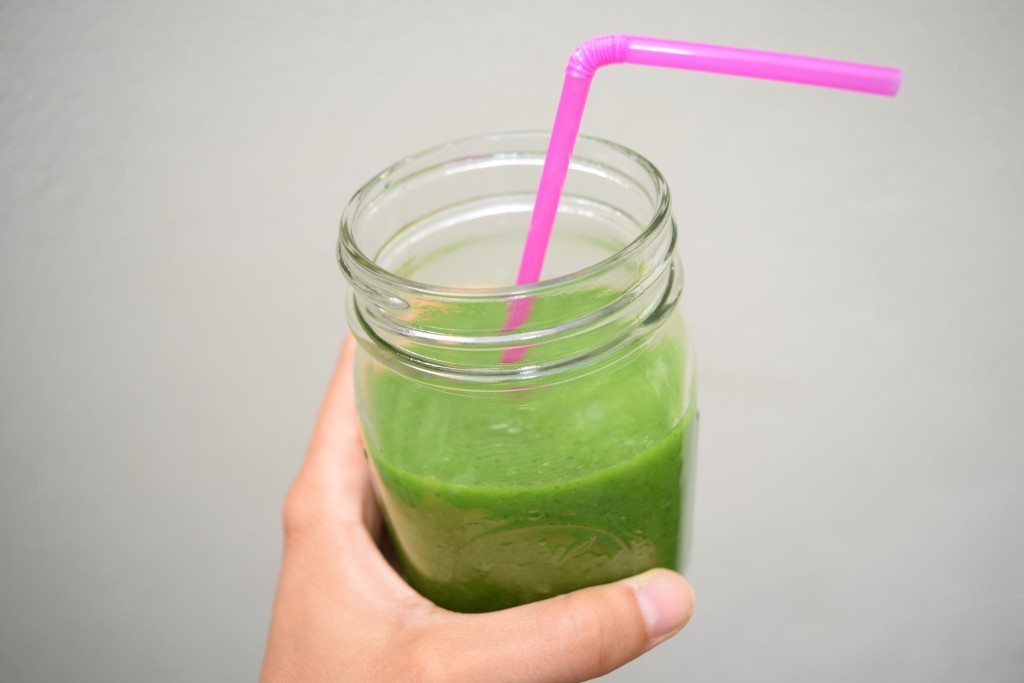 Spinach & coconut smoothie
Ingredients (2 glasses)
– 2 apples
– 1 pear
– 200 gr spinach
– 200ml coconut- or almond mild (coconut based yoghurt tastes good too)
– couple of mint leaves
– 25 gr sesame-seeds (or chia seeds)
Mash all ingredients in a blender, simple as that:-) Enjoy!